I do use a lot of e-mail and other electronic forms of communications. With friends and family throughout New England and Texas, and now a few in-laws based in Kentucky for the military, text messages and Facebook are quick and easy ways to stay in touch.
Despite this, I have always loved handwritten notes and letters sent through the mail. Ever since I was little and my family moved from Massachusetts to Maine, I've had pen pals. Opening up the mailbox and seeing an envelope with my name handwritten on the front has always been a thrill. On my end, I love folding up a card or a letter, neatly addressing it and sending it off with a little stamp in the corner.
I have almost every letter or card I have ever received- thankfully they don't take up a TON of room- but I have shoeboxes full of correspondence from elementary school until now. I LOVE writing letters. In fact, one day a few years ago when I was sorting them all out (yes, I actually did that) I found that the most letters I have ever received are from my best friend Laura, and most of her letters were sent when we lived just four miles apart.
My heart is so warm when I think of that.
And now, Quiet City visitors, I present to you illutsrated stationery sheets.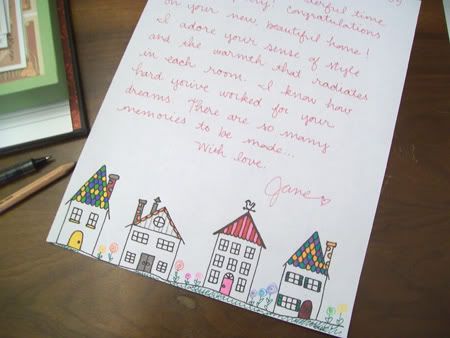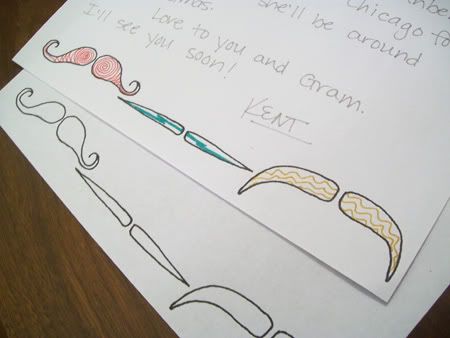 They are 8 1/2" x 11" sheets with illustrations along the edges, left in black and white so you can color them yourselves. The set includes envelopes. I have three designs available now, and more to come!
Please check
the shop
for my stationery sheets! And don't forget
I have postcards too
for the quick and sweet correspondence.
xoxo Courtney