I have the photo-to-blog problem figured out (I think?) so I'd like to share with you a few pictures of my ornaments.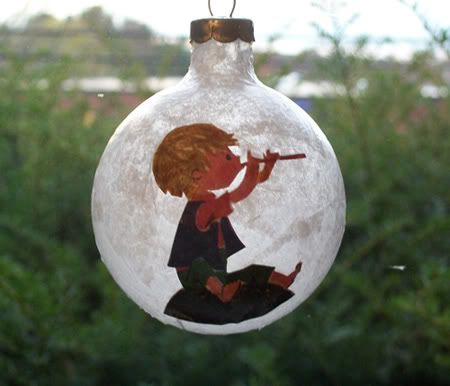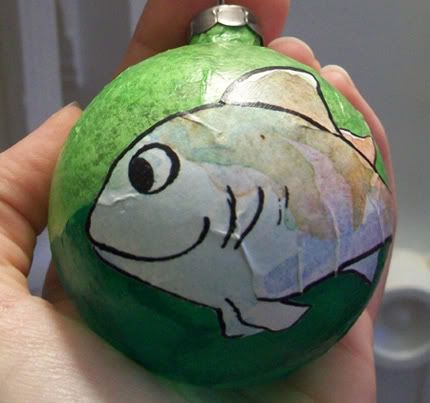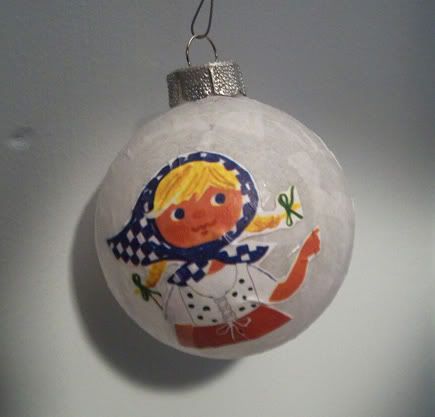 The first two have found happy homes, and the last one is still up for grabs in
my shop
.
You can also find my new gift tags in the shop, and lots more photos on
Facebook
.