On the second day of fall, we drove out to a farm in a nearby town to buy our favorite bread and cookies. As we drove down the river valley, we passed fields and reddening trees and farmhouses and white-grey clouds. It was the same on the way home, on the other side of the valley. It looked and felt so autumnal and my heart swelled a bit knowing I am finally home now for my favorite season.
I like all of the seasons, I do. I love swimming in the summer and not wearing shoes and sky-watching at night. I love having my birthday and the holidays in the wintertime, and the first snows that are welcome instead of burdensome and brown, and the smell of the cold and the warmth of bodies and the indoors. In the springtime I love the triumph of the return of green, the volume of the earth waking up and yawning- birds returning, snow melting, mud squishing. Even the sun seems loud in its warmth in those first days. I love the earthy smell of the thaw and the regrowth.
And fall. Oh, fall. I love the rest I know will come. The hot breath of summer smudges into autumn's sigh of relief that we all get our rest over the coming months, to save up energy for celebrating spring and not staying still all summer. Fall means sweaters and scarves, and hands wrapped tightly around warm mugs, and state fairs. It's the first smell of cold in the air and the sound of leaves falling and crunching underfoot.
One of my favorite things about fall is when you are walking down the sidewalk and suddenly a little wind picks up, and it turns a dry pile of leaves into a tiny knee-high tornado that plays at your feet before disappearing. I love the reds and oranges, the apples and pumpkins, and the celebrations of Halloween and Thanksgiving.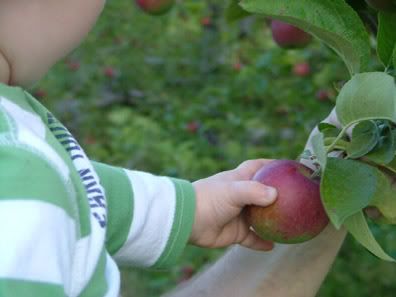 I don't see fall as an end (except to summer). I don't see it as decay or death or depressing. We all need to take that breath. That pause. We'll all spring up again with the green in six months. For now we rest. We get close to those we may get close to, without sweating and sticking to each other. We close our eyes and dream of warmth and comfort.
It's right next to us.