It's taken me a week to post about the art show, which means I have simply been catching my breath, going to bed at a reasonable hour, and hanging out with my son. But here are some of the photos from last Saturday.
This is in the last twenty-four hours before the show, tending to the details of my small items:
Gift tags, cut from scrapbook papers upcycled from the leftovers of
my wedding invitations
. (Yes I have saved that paper for almost three years.)
I also labeled 200 hundred more postcards,
just in case
. This is my list of songs and their dates, so the labels go on the right cards.
This is twelve of the 19 ornaments I displayed at the gallery, all tagged and ready to hang on display. They are decoupaged in upcycled gift tissue paper, illustrations from vintage and foreign children's books and National Geographic maps.
Then, at Captive Elements Art House:
Being a featured artist for the month means I got this whole wall for my stuff, PLUS a table, PLUS my tree!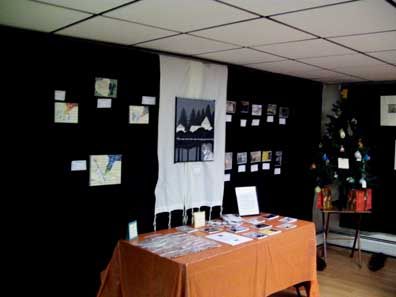 And I took a better picture of my cello than the last one I posted.
In this picture, my little (much taller) brother pretends he wants to be in a picture with his dorky big (significantly shorter) sister.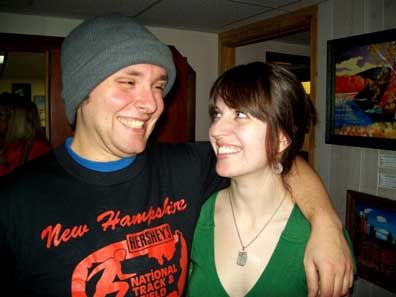 That's better.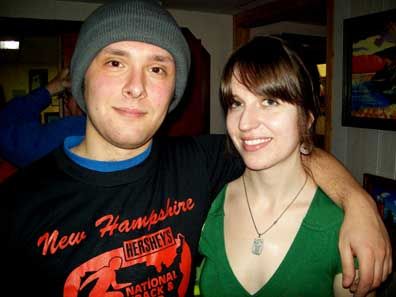 Ornaments on the tree in the gallery.
The ornament my parents bought.
Later, at home, my husband took pictures of me in the most relaxed state I had been in for weeks.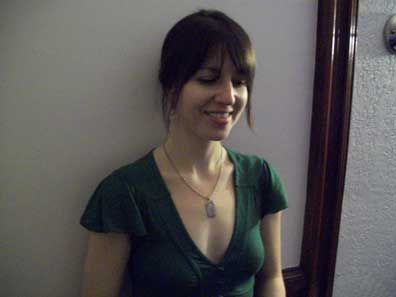 And I was finally able to
let my hair down
.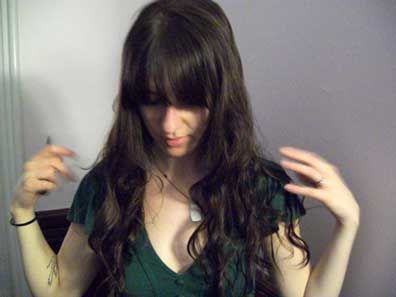 Quiet City will still be at Captive Elements in the "Bringing It All Together" exhibit until January 15! You know, if you don't have any other plans. Hint, hint. Wink, wink. Call the gallery for hours: 207-786-3606.
ALSO, on Saturday, December 20, Captive Elements will be offering all of their archive art at 25% off. Five days before Christmas, this is the perfect opportunity to surprise someone with a meaningful and local gift for the holidays, at a more affordable price.
ALSO SQUARED, on Sunday, December 21, I celebrate my birthday! And the first official day of winter. We're doin' it up true Maine style with a Nor'easter and everything!
Thanks for everyone's support and kind words about my show. I appreciate it in the truest of ways.
xoxo