As I am working on more Quiet City goodness for the art show, I want to share with you a few pictures I've taken recently of the sky near my home. One of my favorite things about this time of year is the sky. When it's cold there are colors you can't see because the heat mutes them. The stars are so close. I know it's not officially winter yet, but it's coming.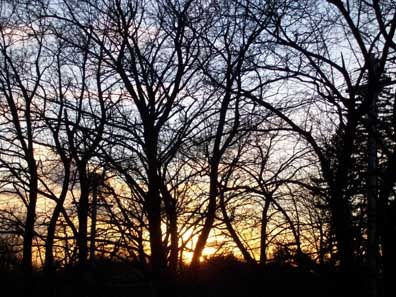 "I saw a star fall from a green sky
I saw you laugh, your eyes were open wide
I saw your skin uncovered in the night
Uncovered in the night..."
-matt pond PA, "Amazing Life"